Know Your Rights
& Protect Them
With Confidence
Put a Skilled Legal Advocate on Your Side
Employment & Landlord-Tenant Law Attorney in Bend and Redmond, Oregon
When you need legal support in the Central Oregon area, work with an attorney you can trust. The Law Office Of Jenny Rae Foreman is here for you. Jenny Rae always takes the time to meet with her clients and answer their legal questions thoroughly. When you choose the Law Office Of Jenny Rae Foreman, you'll get personalized attention from a knowledgeable and experienced attorney. Reach out today for help!
Jenny Rae Foreman
Attorney at Law
Upon graduating with her law degree, Jenny Rae began working for two Portland-area law firms, but found herself seeking more fulfillment. With a desire to have more client interaction and a feeling of greater impact, she left those firms to start her practice. The Law Office of Jenny Rae Foreman LLC is committed to building strong relationships and providing personalized legal solutions that meet the needs of every client that walks through the door. If you are looking for guidance and support with landlord-tenant law, employment law, or traffic defense, reach out to Jenny Rae today to discuss your case.
ABOUT JENNY RAE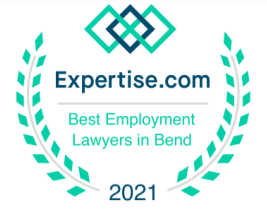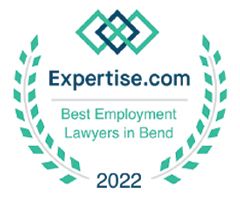 Why Choose the Law Office
of Jenny Rae Foreman?
Honest Legal Analysis From the Start
Jenny Rae offers compassionate and straightforward counsel. She will take the time to hear your side of the story and provide an honest take on your grounds for a case. If she can't make a difference for you, Jenny Rae will let you know upfront, rather than stringing you along with false hopes to make a profit. With experience representing both sides of landlord-tenant law and employment law cases, you can rest assured that your case will be in good hands.
Collaborative, Results-Oriented Approach
Proud to offer a record of success, Jenny Rae can help you comfortably navigate the legal process of your case. While she brings the experience and know-how, no one better understands what you're going through than you. Jenny Rae values the trust you place in her as your attorney and will work hard to provide the customized legal strategy that your unique situation deserves. She will listen to your goals and strive to put you in a position to reach them.
"I found Ms. Foreman to be very professional, knowledgeable, and easy to work with. She was able to secure an outcome that was exactly what I had hoped for."
Jay
" Jenny Rae knows her trade and was very accessible. We were struggling and Jenny Rae Foreman rescued us. Then she led us to a very satisfying win. She's great."
Chris
"She is passionate about the work she does and helped us out when we were in a very tough housing situation. I would highly recommend her to anyone."
Taryn
3 Things You Can Do to Help Your Case in a Landlord-Tenant Dispute
---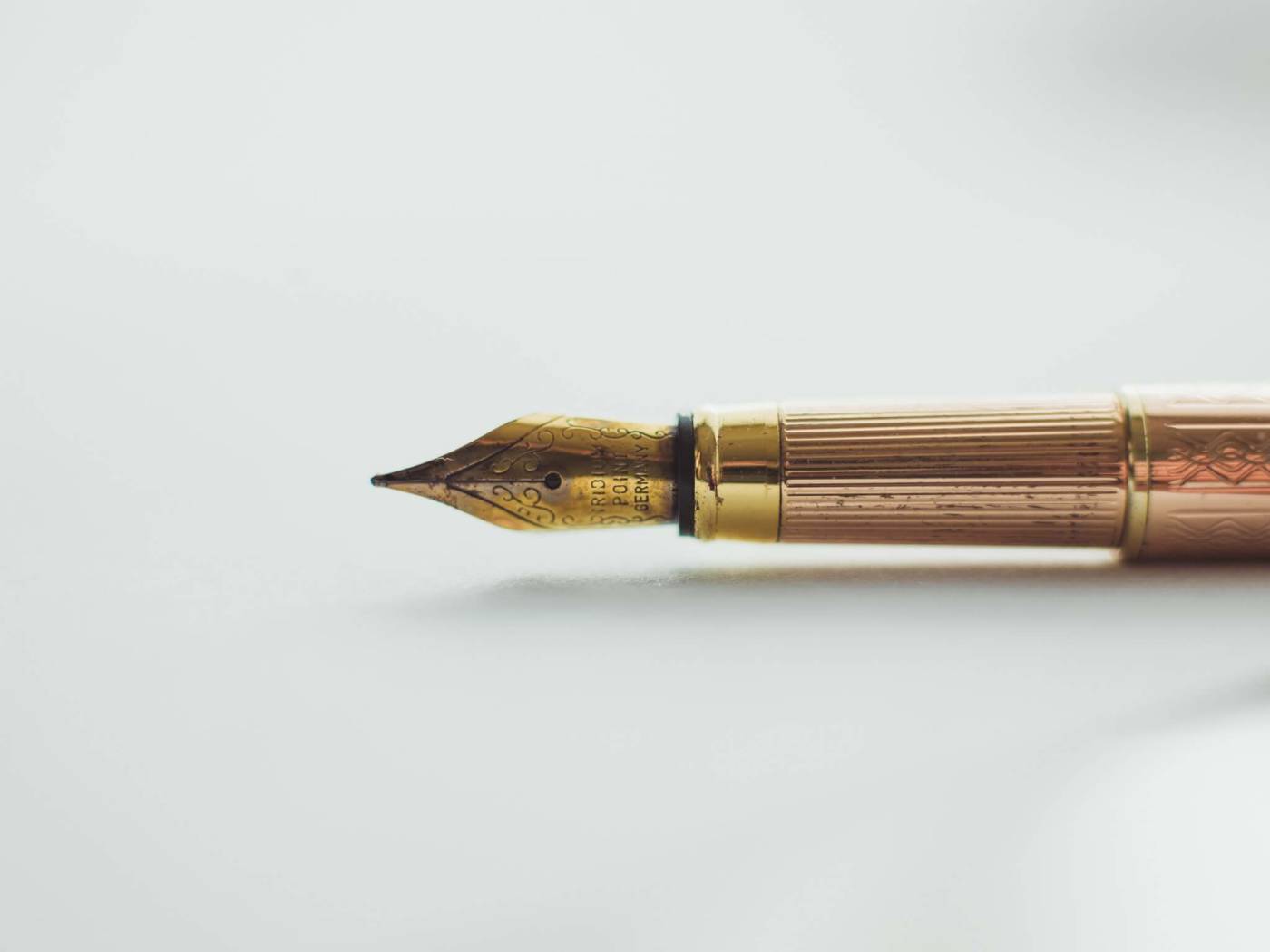 Document Everything
It's always a good idea to have a paper trail that includes dates, times, and summaries of your communications/exchanges.
Keep it Organized
When it comes time to prove your side of the story, you won't want to be worried about whether or not you have the proof.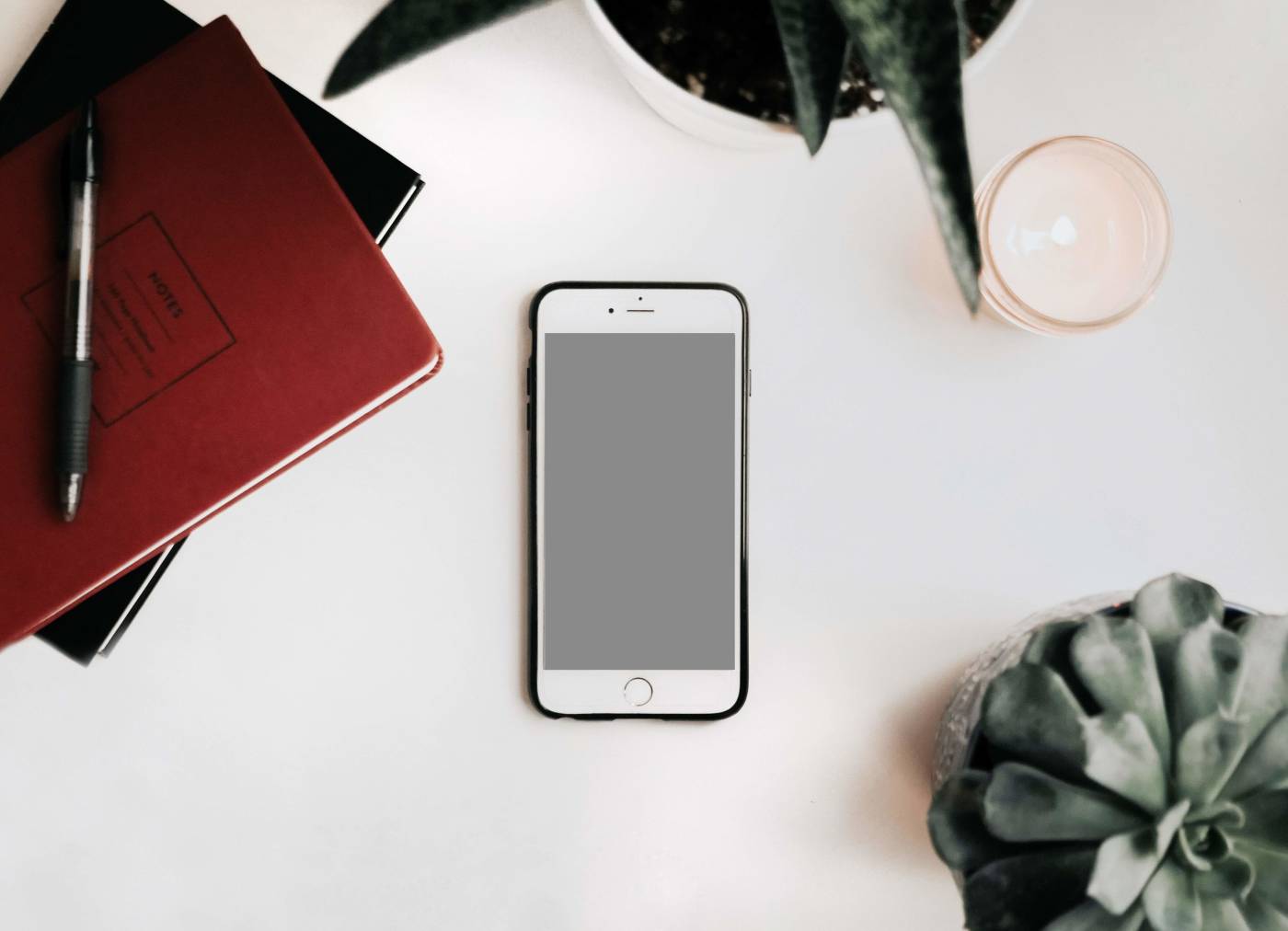 Always Be Polite
To avoid further complications, strive to keep things as civil as possible — but never make any admissions of wrongdoing.
Reliable Representation, Communication, and Guidance From Start to Finish
Whether you're fighting a wrongful termination suit, stressing over an unfair eviction, or disputing a traffic ticket, you need an experienced attorney on your side who can help you understand your rights and explore all available legal options. In the Bend, Oregon area, you can rely on the Law Office of Jenny Rae Foreman LLC for that support. Jenny Rae will work tirelessly during your case to achieve the best possible resolution for you.
As a knowledgeable landlord-tenant lawyer and employment law and traffic attorney, you can have peace of mind knowing that your case is in good hands with Jenny Rae. You can also check out her Senate Bill 608 blog post, which is all about the recent changes to landlord-tenant law in Oregon.
Regardless of what brings you to seek her services, Jenny Rae will use her knowledge, skills, and experience to benefit your situation. From Bend to Redmond and Sisters, OR, down to Three Rivers and La Pine, OR — she extends her assistance to individuals and families all across the Central Oregon area.
You should never have to worry about losing your civil rights or having them infringed upon. It doesn't matter if you're in the office, in your apartment, or on the road — you need a dedicated legal advocate who will fight to make sure that your rights are protected. Jenny Rae Foreman has experience successfully settling cases and reaching compromises without going through the tedious litigation process, and she's not afraid to take your case to court if necessary.
In addition to her landlord-tenant and employment law expertise, Jenny Rae's skills as a traffic attorney can also make a difference for you. She'll help you fight traffic tickets to keep your driving record clean and maintain your driving privileges. You don't have to take on your situation alone.
No matter what you're going through, Jenny Rae is committed to taking the stress off your plate. She'll provide an honest analysis and keep you informed on the status of your case every step of the way. It's her goal to help you move forward. Contact the Law Office of Jenny Rae Foreman LLC today!